The Bancroft School is a unique educational program that aims to empower students with autism by providing teachable moments throughout their day. In addition to traditional academic subjects, the program also focuses on daily living and social skills. Art and music, along with Adaptive Physical Education and Enrichment activities and an activity pool for water safety, swim instruction, and recreation are all part of the Bancroft experience.
The Bancroft School is located on the 80-acre Bancroft Raymond and Joanne Welsh Campus in Mount Laurel, New Jersey, along with the Lindens Neurobehavioral Program and Campus Residences. It is expertly designed to serve the extraordinary needs of special education students ages 12 to 21 and their families from the region and around the country.
About The Bancroft School
Bancroft works with a child's individual needs, empowering them to live their best lives​.
Focus on the Whole Family
A person-centered model engages the student's family, friends, staff, and community – their circle of support – with the school team. Parents and other family members play a key role in setting goals and contributing to the Individualized Education Plan (IEP).
A Legacy of Education and Trust
The Bancroft School is a pioneer in the field of special education programs. Since 1883 when Margaret Bancroft first established her school with one student, The Bancroft School has continued to provide children with autism the opportunities to reach their full potential.
Call 800.774.5516 to connect with a Bancroft Admissions Specialist who can advise on process, funding and next steps.
Bancroft is hope – hope for the hundreds of families who put their trust in us each year. But it's more than a school. Bancroft adapts to the changing needs, wants, and abilities of students with autism and provides support accordingly. Bancroft meets them where they are, offering life-long learning through a wide range of services from Transition to Adult Day and Residential Programs to Supported Employment and more.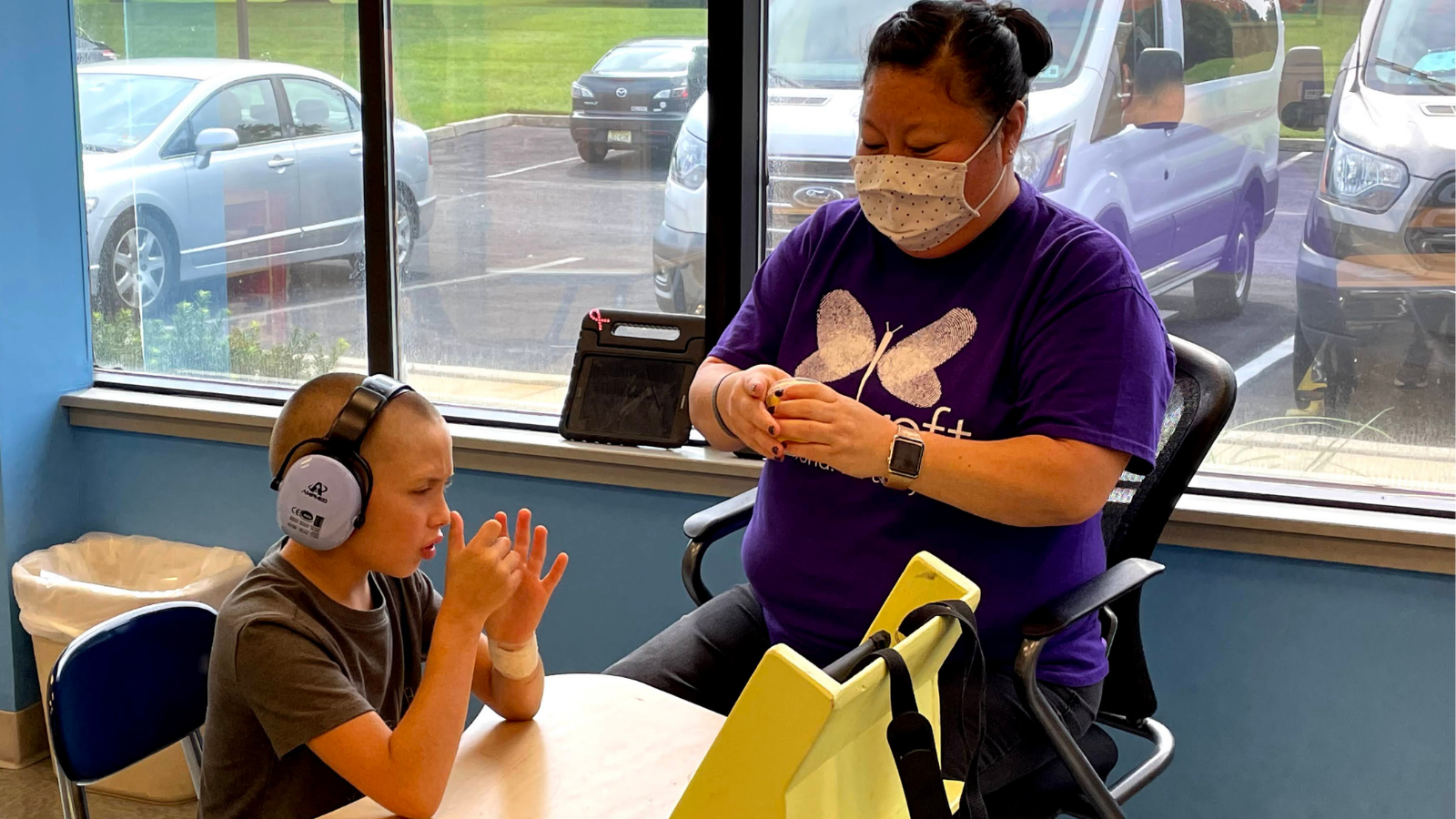 Bancroft, the leading regional nonprofit provider of specialized services for
Read More »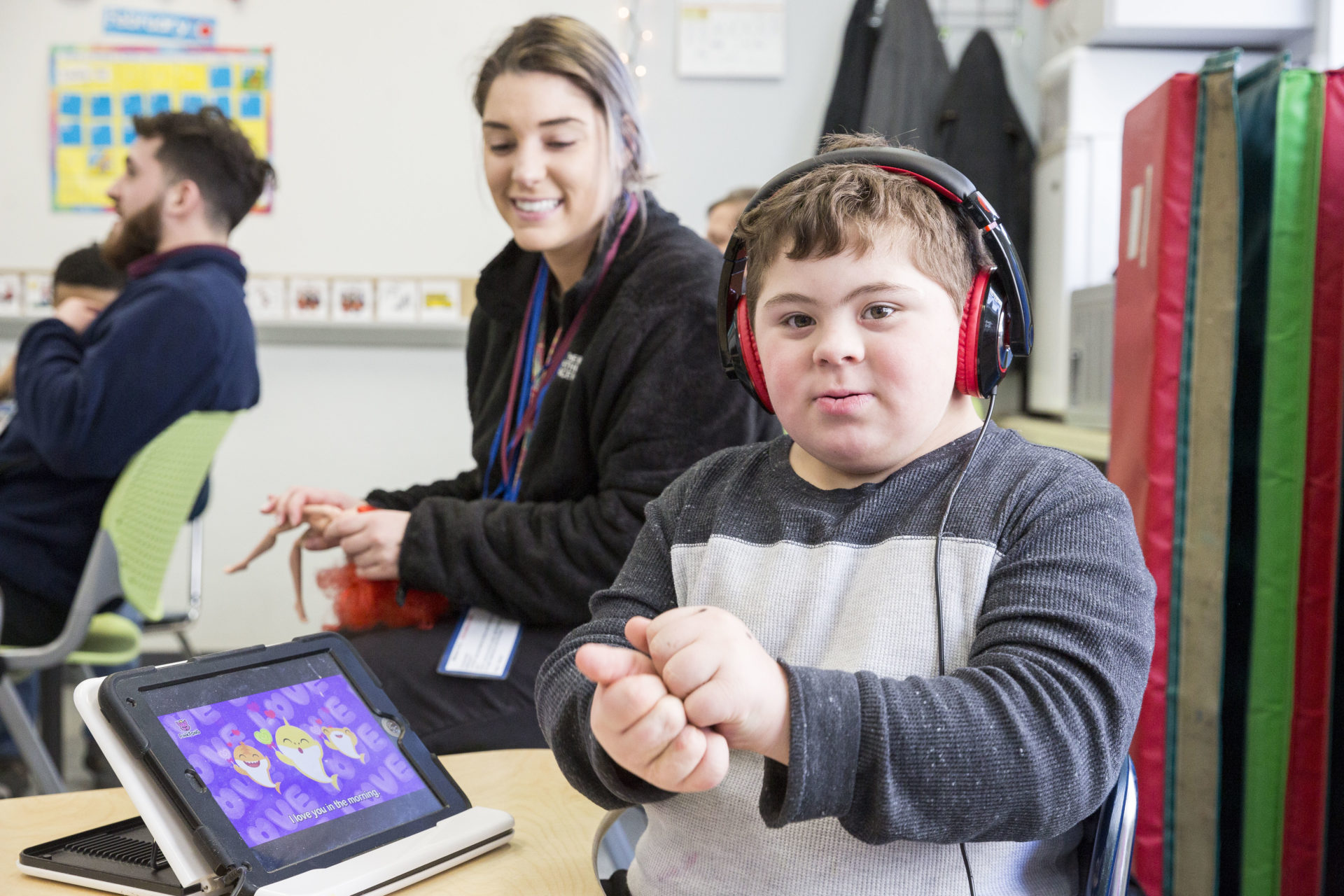 New location offers specialized education, therapeutic services for children ages
Read More »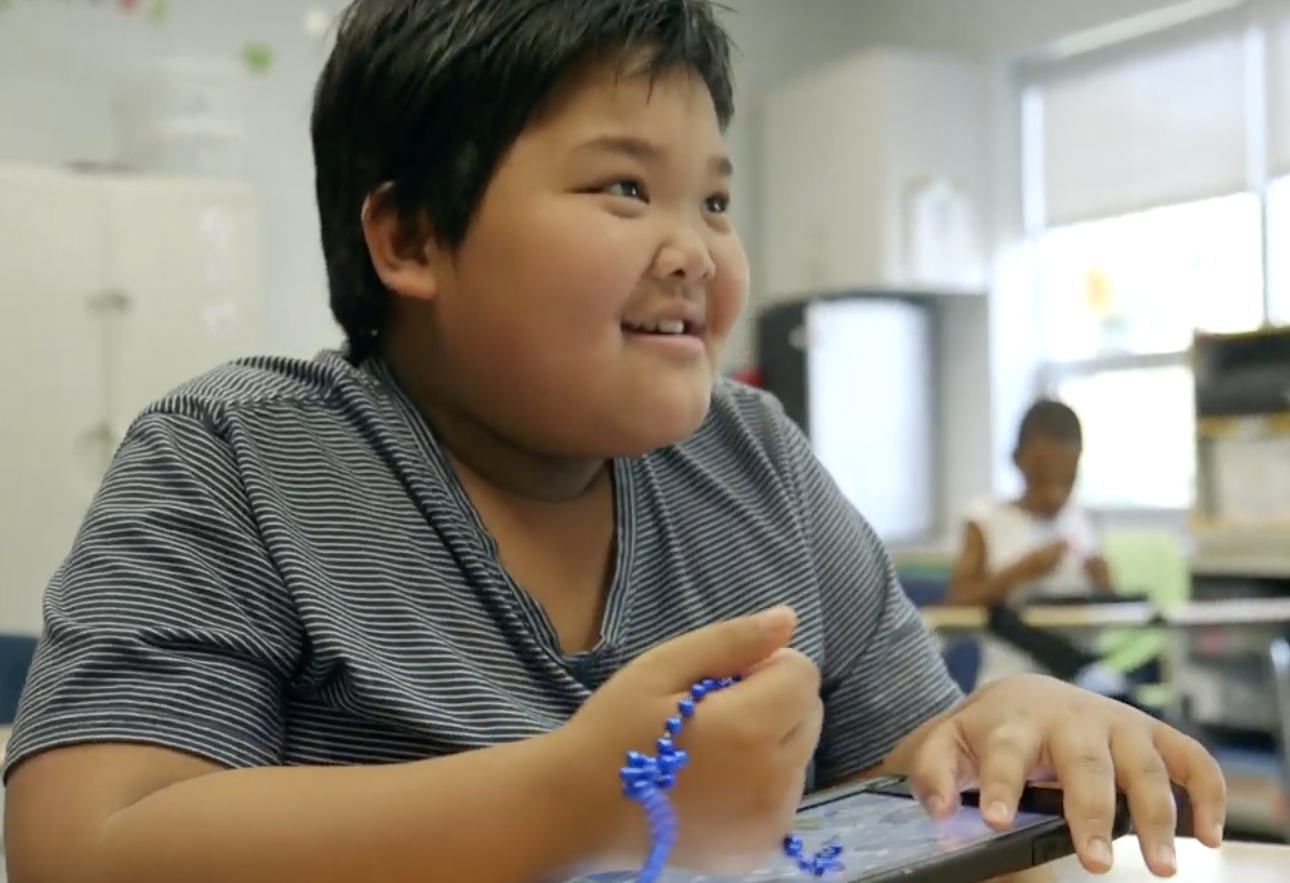 Coming from families with siblings, Dina Rieng and Jerry Chau
Read More »