How can we help you today?
For acute behavioral challenges
Providing treatment for a variety of challenging diagnoses, including autism, other intellectual and developmental disabilities, brain injury and severe behavior disorders within our programs, in our facilities and in-home.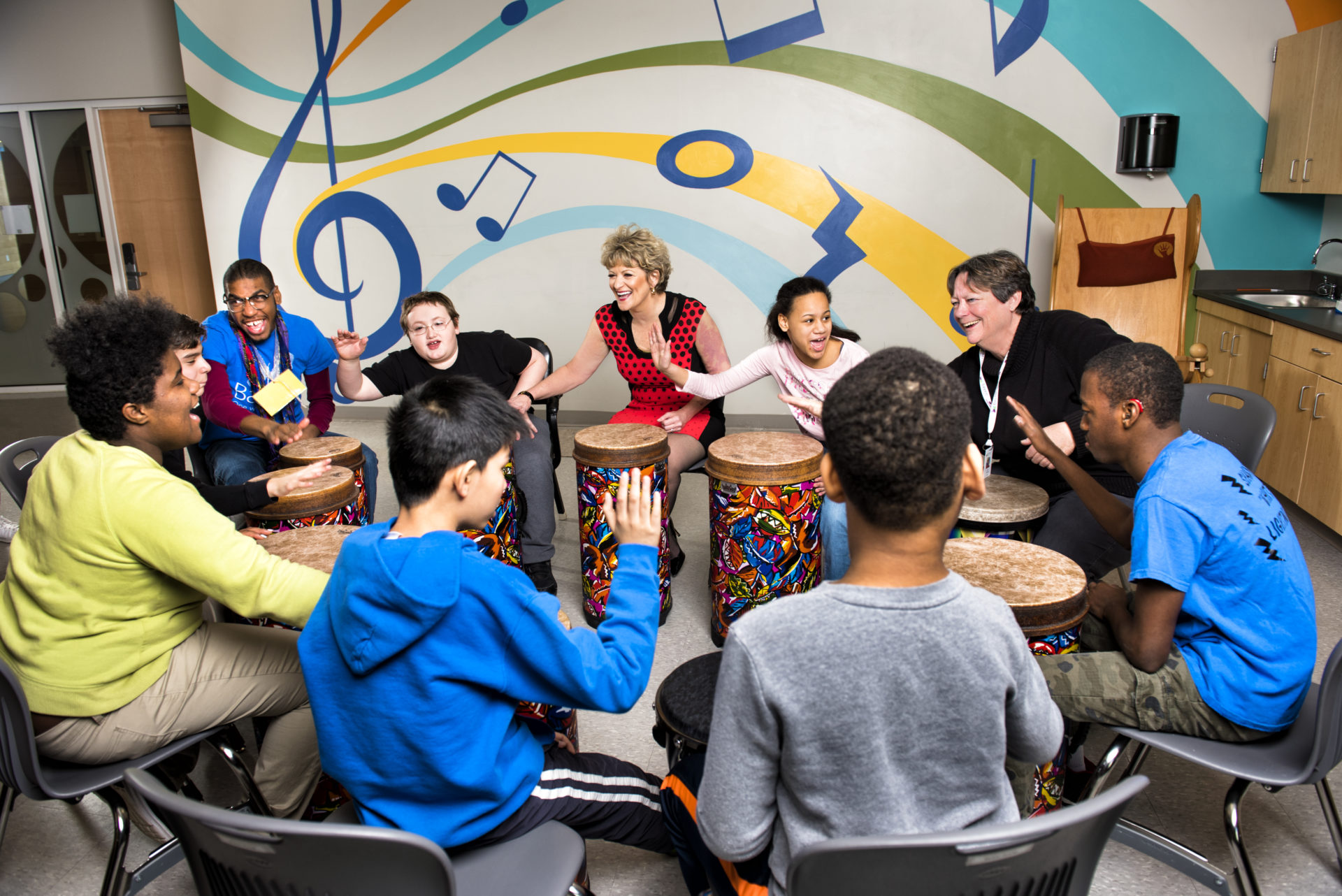 You have the power to make a difference
Bancroft is a close-knit community of individuals, friends and families, dedicated staff, community members and corporate partners. Philanthropic support enhances the lives of the individuals in our care and fuels the high-quality programs and services crucial to our mission. Join us in advancing the essential and important work we do at Bancroft today.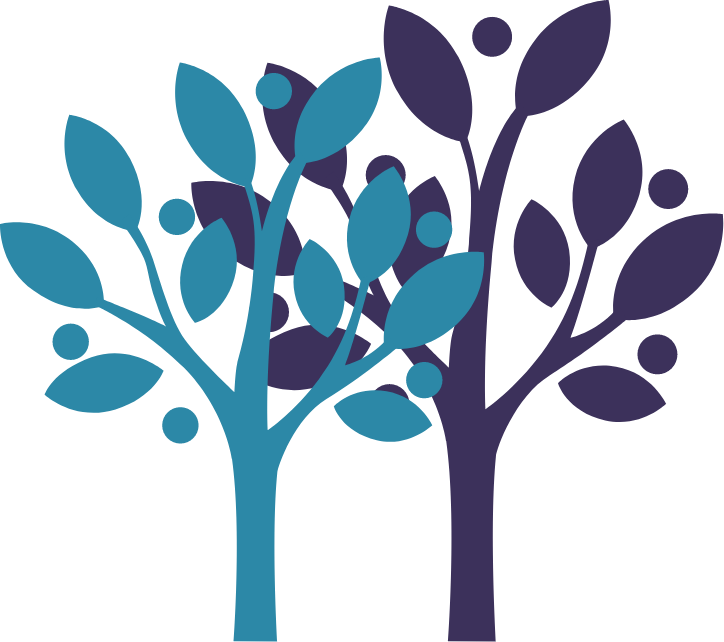 Clinical Excellence for a Lifetime of Care
Bancroft supports adults and children with severe autism and intellectual and developmental disabilities with innovative clinical expertise. Through our continuum of care, we work with individuals and their families to develop individualized treatment plans to meet them where they are in their journey to becoming their best selves. Through our ABA Center of Excellence, we develop a continual pipeline of skilled clinical experts who are highly trained and offer some of the most advanced care in the region. 
When a child with autism learns how to communicate – it can change everything. Coming from families with siblings, Dina Rieng and Jerry Chau always envisioned having multiple children of their own. But after their son, Ben, was diagnosed with autism — that future was hard to imagine.
Looking for deeply compassionate and dedicated people to join our team.