Preschool & Early Education
A Head Start for A Profound Impact
For children with autism, intellectual and developmental disabilities, providing the best possible start in the early childhood years can have a profound impact on their future.
Bancroft's Preschool & Early Education Program is proven to provide autistic children a solid foundation for success by building on mastered skills as they learn a new one. Students gain a love of learning while developing social skills, making friends and having fun.
Assistive technology and augmentative communication as well as speech and language specialists.

Integrated clinical treatment by experienced and credentialed clinicians, including Applied Behavior Analysis, Occupational, Physical and Speech Therapy. 

Robust curriculum for young students in the areas of life skills, water safety, health and physical education and creative arts.

School designed expressly for children with complex needs.

A comprehensive physical education curriculum, including strengthening physical fitness and social skills.
Specialized programs to promote creative expression and exploration, generalization of skills in different environments, and transitions skills.

Outdoor recreation and an adaptive playground. 

Integration of technology to enhance student engagement and participation.

Swimming and water safety is integrated into the program through visits to The Bancroft School at Bancroft's nearby Welsh Campus in Mt. Laurel. 
Individualized Curriculum
Each child's Individualized Education Plan (IEP) is carefully developed based on the skills and challenges they face along with goals and benchmarks to measure progress.
The instruction plan addresses academic, social, behavioral and communicative skills through one-on-one and group activities. On-site therapies, including music, physical therapy, occupational therapy, speech therapy and instructional technology ensure every student maximizes their potential.
When a child with autism learns how to communicate - it can change everything.
Coming from families with siblings of their own, Dina Rieng and Jerry Chau always envisioned having multiple children of their own. But after their son, Ben, was diagnosed with autism — that future was hard to imagine. 
"Ben was aggressive; he would hit, he would bite. His behaviors were really tough, and we worried that having another child would take away attention that Ben needed," Dina recalls. 
Community outings give our Early Education students opportunities to put their new social and behavioral skills into practice. This is an important step in preparing them for the transition back to their school districts or into The Bancroft School elementary program.
Parents and family members are integral members of the student's education team. Our open door policy for families invites class observation and collaboration in the classroom and community.
Parents and guardians receive daily written communication, weekly phone calls and monthly face-to-face meetings. Training for family members is also available to ensure positive learning continues at home.
Call 800.774.5516 to connect with a Bancroft Admissions Specialist who can advise your family on obtaining funding and next steps.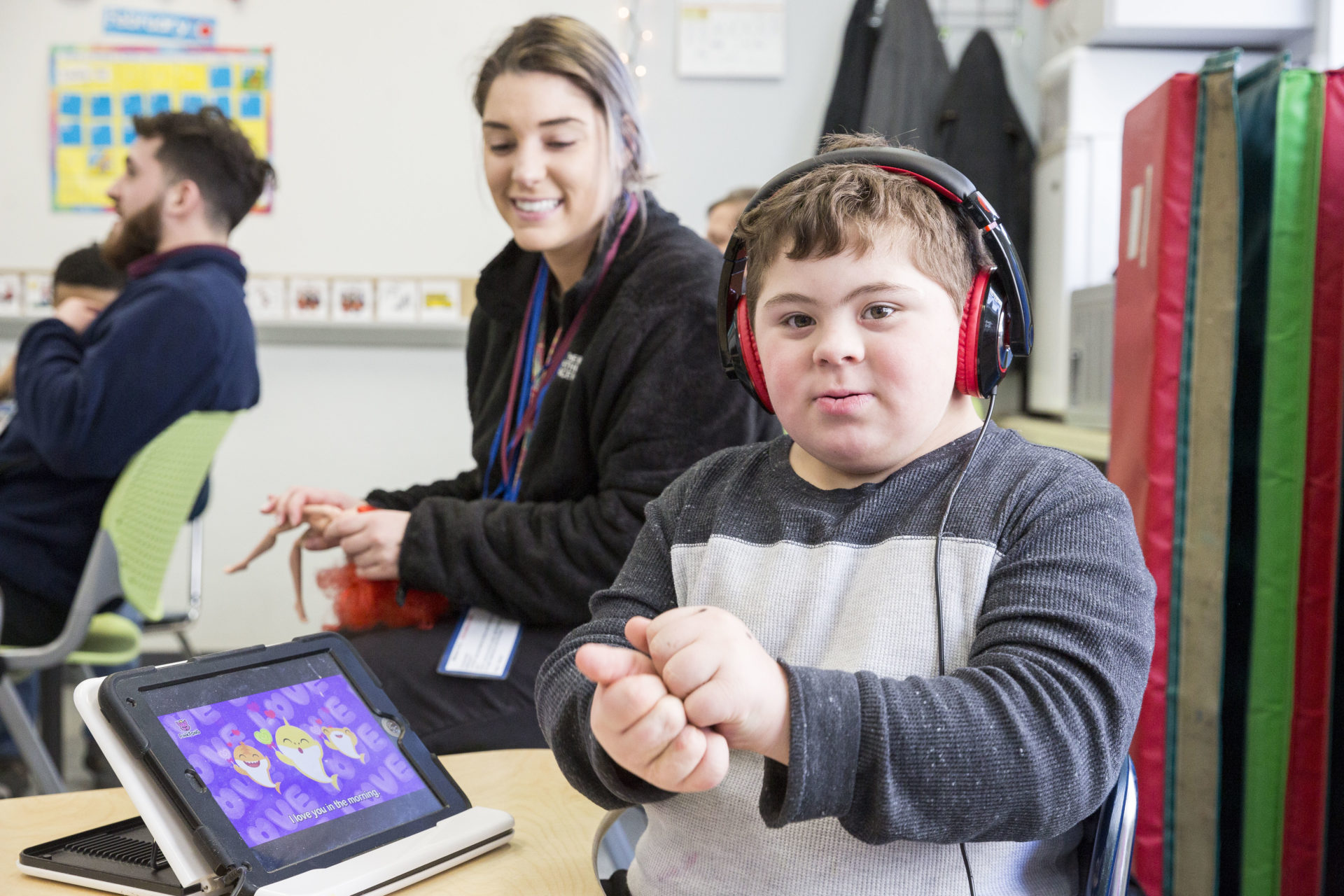 New location offers specialized education, therapeutic services for children ages
Read More »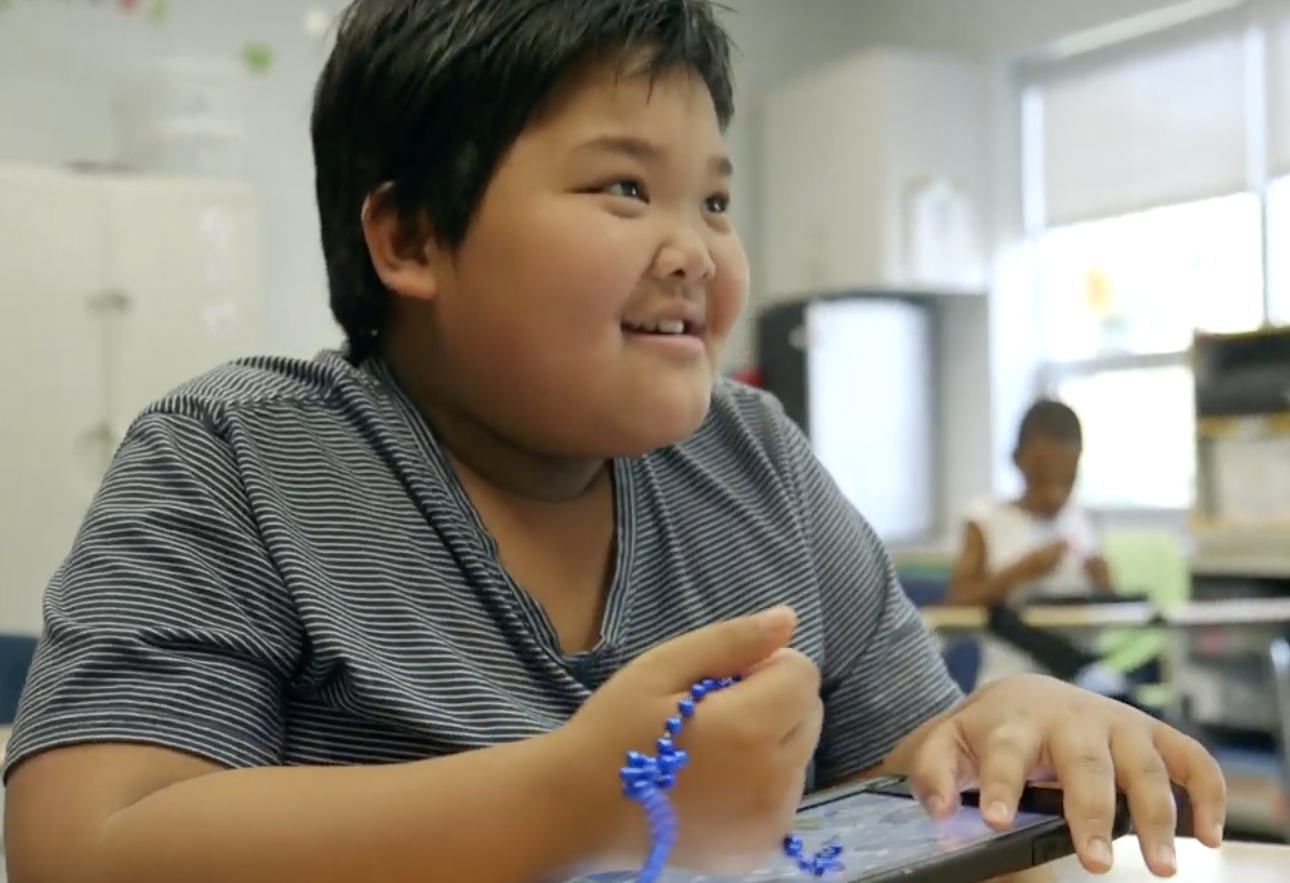 Coming from families with siblings, Dina Rieng and Jerry Chau
Read More »
Bancroft's Preschool & Early Education Program is moving to a new, expanded
Read More »