Clinical Excellence Supporting a Lifetime of Care
Bancroft supports adults and children with severe autism and intellectual and developmental disabilities with compassion and clinical expertise. Through our continuum of care, we work with individuals and their families to develop individualized treatment plans to meet each person where they are in the journey to becoming their best selves. 
The passionate and results-driven staff of clinicians – including Board Certified Behavioral Analysts, therapists and support professionals – lead the industry in care for individuals with autism and other intellectual and developmental disabilities.
We are here for you when you need it most. Whether it's at school, home, or in the community, Bancroft is committed to providing superior care and support for your loved one. 
To speak to an Admissions Specialist, call 800-774-5516.
Severe Behavior Day Program
This program offers intensive outpatient treatment for children and young adults ages 3-21 living with autism who are experiencing severe and challenging behaviors that interrupt their daily lives, impede learning and prevent engagement in the community.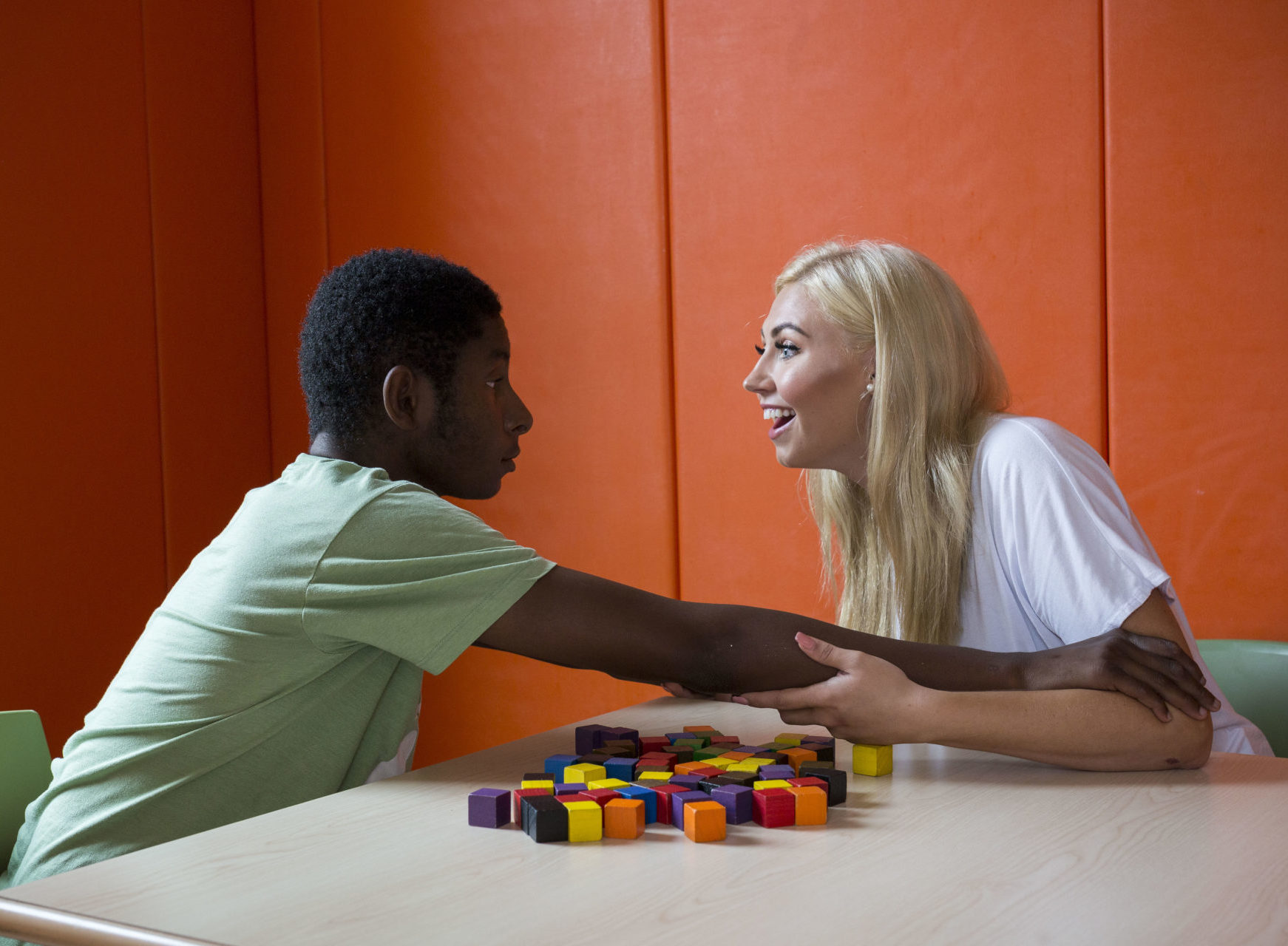 Bancroft's clinical experts, including behavior analysts, speech and occupational therapists in our children's programs, and skilled nurses, work together to deliver unmatched care and individualized treatment. Bancroft supports those in our care through Applied Behavior Analysis (ABA), an evidence-based approach that improves quality of life by teaching skills and reducing behaviors that may interfere with learning and engagement with friends, family and the community.
Bancroft has over a century of experience working with those living with autism and intellectual or developmental disabilities.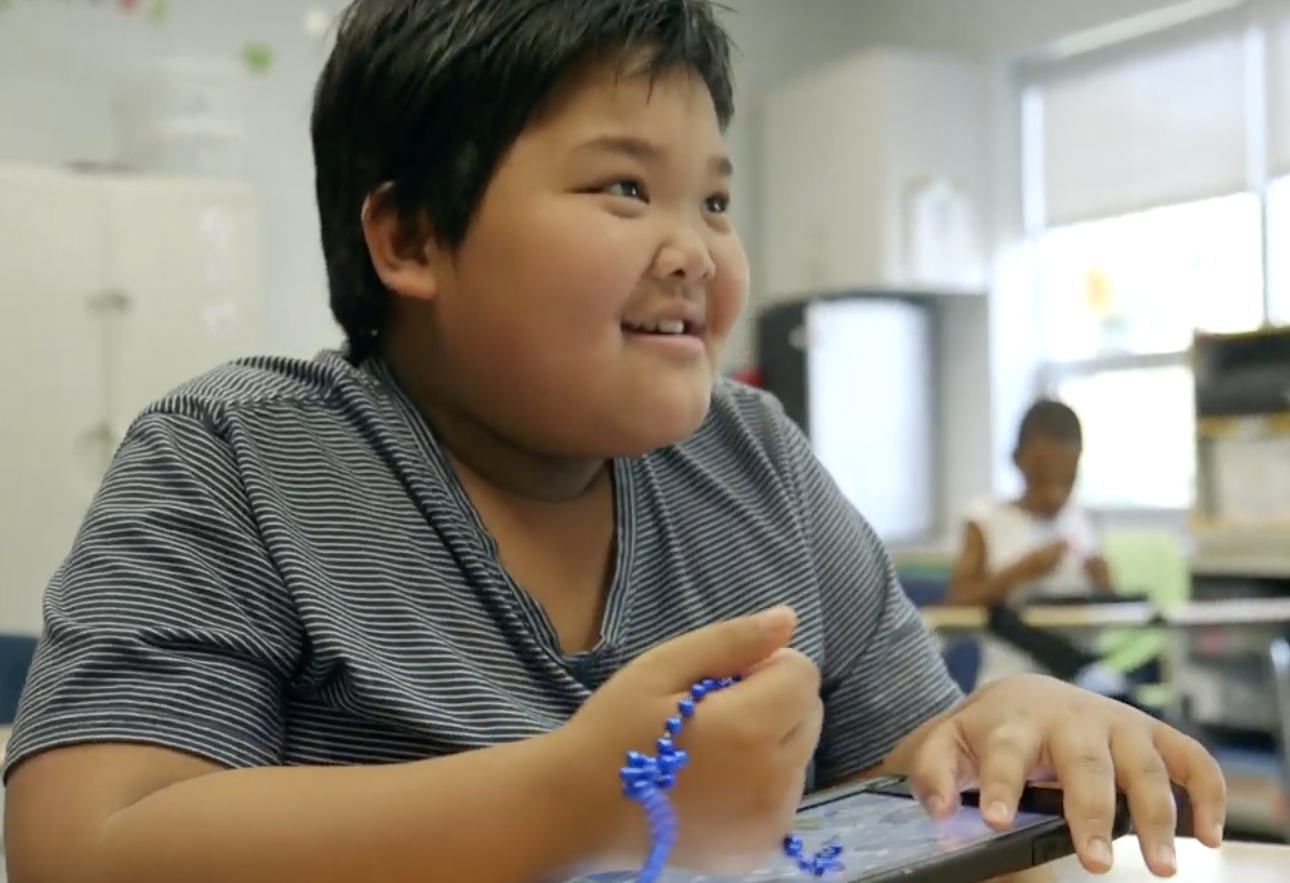 Coming from families with siblings, Dina Rieng and Jerry Chau
Read More »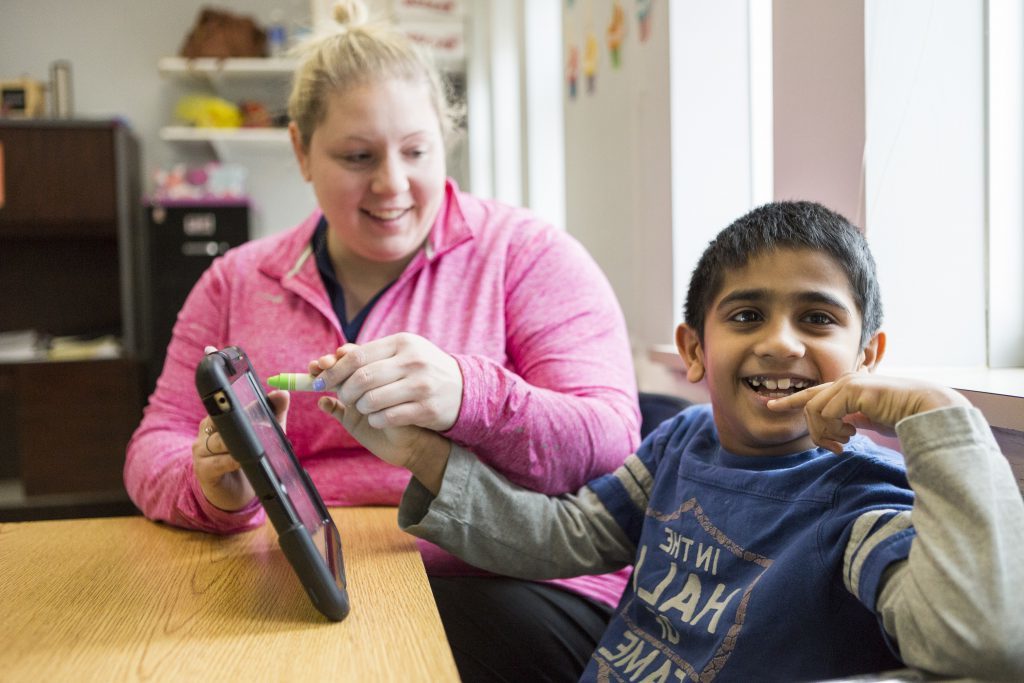 Tracy L. Kettering, Ph.D., BCBA- Director, Bancroft ABA Center of
Read More »
When their son, Scott, was diagnosed with autism at age
Read More »