Bancroft is a leading regional nonprofit provider of programs and services for individuals with autism, intellectual and developmental disabilities and those in need of neurological rehabilitation.
Through innovative programs supported by clinical experts, Bancroft offers a comprehensive range of services aimed at unlocking the full potential in each person and meeting their changing needs throughout their different stages in life. Programming includes special education, vocational training and supported employment, structured day programs, residential treatment programs, community living programs, and behavioral supports. 
Bancroft profoundly impacts children and adults living with disabilities by delivering high-quality services to empower them to realize their best life.
Bancroft sets the standard of excellence in services for people with disabilities and professionals in the field through a culture of learning, innovative treatment, and transformational research, all leading to outstanding outcomes.
Compassion

Accountability

Respect

Empowerment

Safety
We are committed to providing person-centered care with compassion and respect, in a safe environment, using evidence-based approaches to improve quality of life and foster opportunities for a fulfilling future.
At Bancroft, we are 2,900 people devoted to making a difference in the lives of those we serve, support and treat. We are dedicated clinical professionals, teachers, behavior analysts, case managers, rehabilitation therapists, healthcare providers, psychologists, navigators, social workers and direct support professionals who work with heart, respect and collaboration.
We are communicators, listeners, problem solvers, partners and collaborators.
Bancroft provides vital human and healthcare programs and services with clinical excellence and compassion, with the goal of empowering each individual to realize their best life. 
We view each person as an individual, with comprehensive, person-centered treatment plans focused on achieving the highest level of independence possible. Our focus is on delivering high-quality care and support with respect and dignity, while providing opportunities for lifelong learning, friendship, socialization and community engagement.  
We provide for the health and well-being of those we serve through direct patient care in familiar environments and coordination of medical, behavioral and clinical services.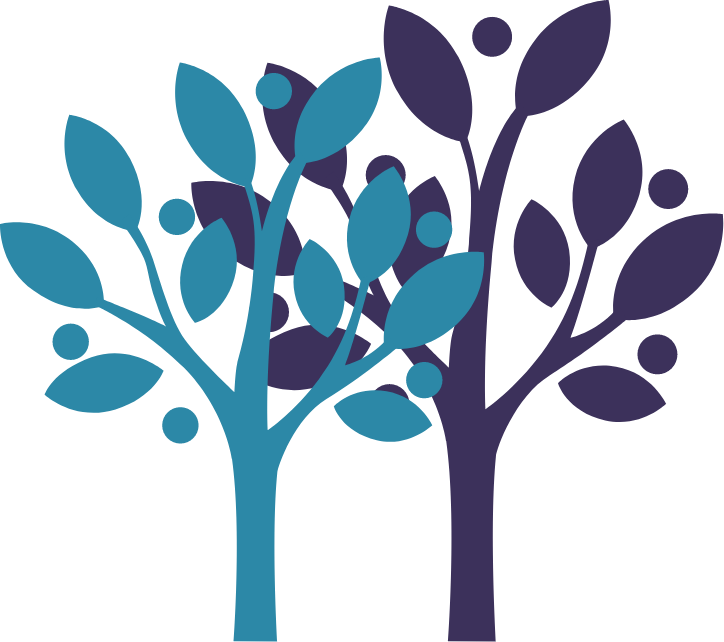 Facilities and homes
across NJ, PA, DE
Since our founding in 1883, Bancroft has expanded to serve people from across the country in our ever-growing number of programs in the northeastern U.S.
Bancroft's Commitment to Diversity, Equity & Inclusion
Bancroft continues to stand strong against racism and hate of all kinds and stand solidly for actions leading to respect, equality, fairness and peace. This is where we stand: An inclusive and just world  –  One world. For everyone.
Unlocking the potential in each person.
We provide hope to families whose wish for their loved one is to live life to its fullest. We believe everyone deserves a chance to live as independent a life as possible.
We are committed to helping people with autism and intellectual and developmental disabilities, brain injury and neurological conditions be productive members of the community.
We show the world that the barrier between "them" and "us" is only a state of mind. We believe in One World. For Everyone.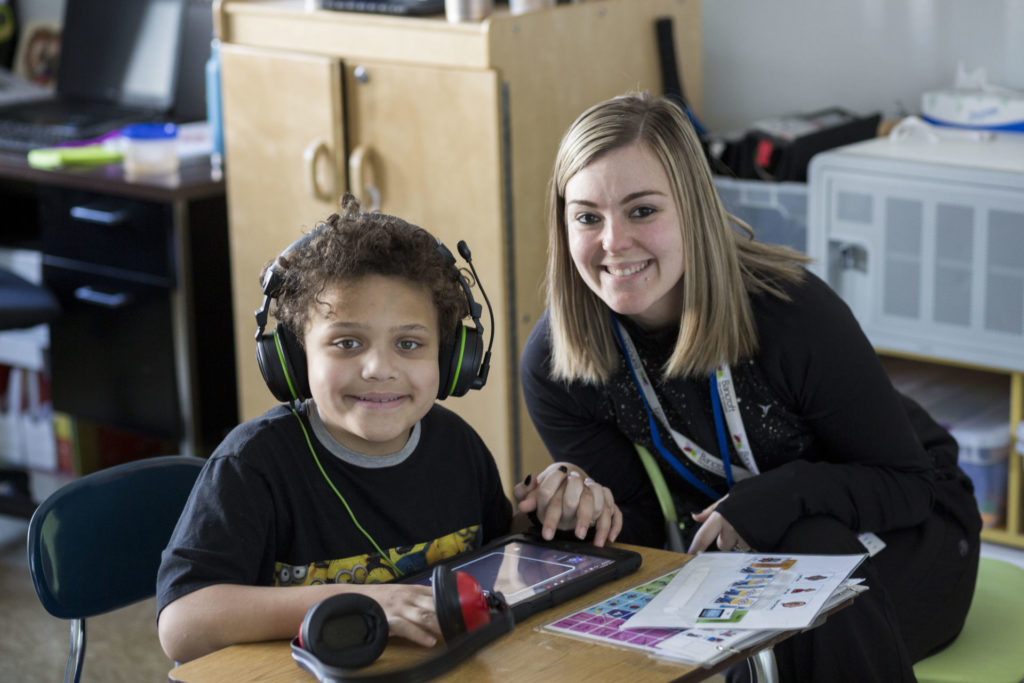 Integrated Health and Wellness
Bancroft healthcare services are coordinated through a specialized team of nurses who interlace medical care and coordinate appointments and medical information to benefit those we support. Onsite medical and psychiatry care is available in many program locations. 
Dedicated to achieving evidence-based outcomes, Bancroft's ABA Center of Excellence is a unique resource in the region providing a truly unparalleled path to quality of life for children, adults and their families.
From President & CEO Toni Pergolin
Potential. Fulfillment. Joy. All words that can be summed up with a simple thought: HOPE. Hope that a child will reach their full potential no matter how difficult the challenge; hope that a family will enjoy a holiday together again; and hope for expert support throughout a lifetime.
There are an abundance of reasons why hope resonates throughout Bancroft.
Through inspired outcomes brought about by our dedicated staff, we have proven that we can indeed unlock the potential of each child and help each adult live life to the fullest. At Bancroft NeuroRehab, our expert clinical team helps people recover from brain injuries and reconnect with family, job and community. Each day, I am inspired by their journeys and those of their families who share with me their struggles and triumphs.
Every person has their own distinct vision for a fulfilling life. Leading an organization that dedicates itself to helping them achieve those visions is my humble honor.
I invite you to connect with us and be a part of our world. Explore our website, connect with our staff and engage with us on social media. We are here to help you and your loved one reach each next milestone in life.


Toni Pergolin
President and CEO