Clinical Excellence Begins with Advanced Training
Bancroft is committed to creating a pipeline of expertise in the field of Applied Behavior Analysis. Utilizing hands-on experience and broad clinical exposure, Bancroft is a leader in ABA best practices and training.
Bancroft's unique partnerships with colleges and universities, mindful supervision, devoted and experienced mentorship, and professional development, helps those interested in the field of Applied Behavior Analysis gain valuable experience and become a BCBA within a few short years – becoming part of a team of experts helping those we support live their best lives.
These clinical training opportunities create a continuous channel of experts to provide advanced care.
Workshops

Mentorship from experts working side by side

Membership with the Council of Autism Service Providers (CASP) 

Practical field experience and internships

Continued graduate studies through

academic partnerships

Rider University's on-site Masters Degree program
BACB Supervision hours for BCBA or BCaBA credentials
Community Professional Development and Training
Bancroft helps strengthen the skills and effectiveness of public servants, community leaders, and teams using a data-driven approach.
Bancroft can create customized training on a one-time, multi-session or ongoing basis for community partners in areas including:
Autism Awareness

Crisis Prevention

Basics of Applied Behavior Analysis

Transition Planning

Positive Behavior Supports (PBS)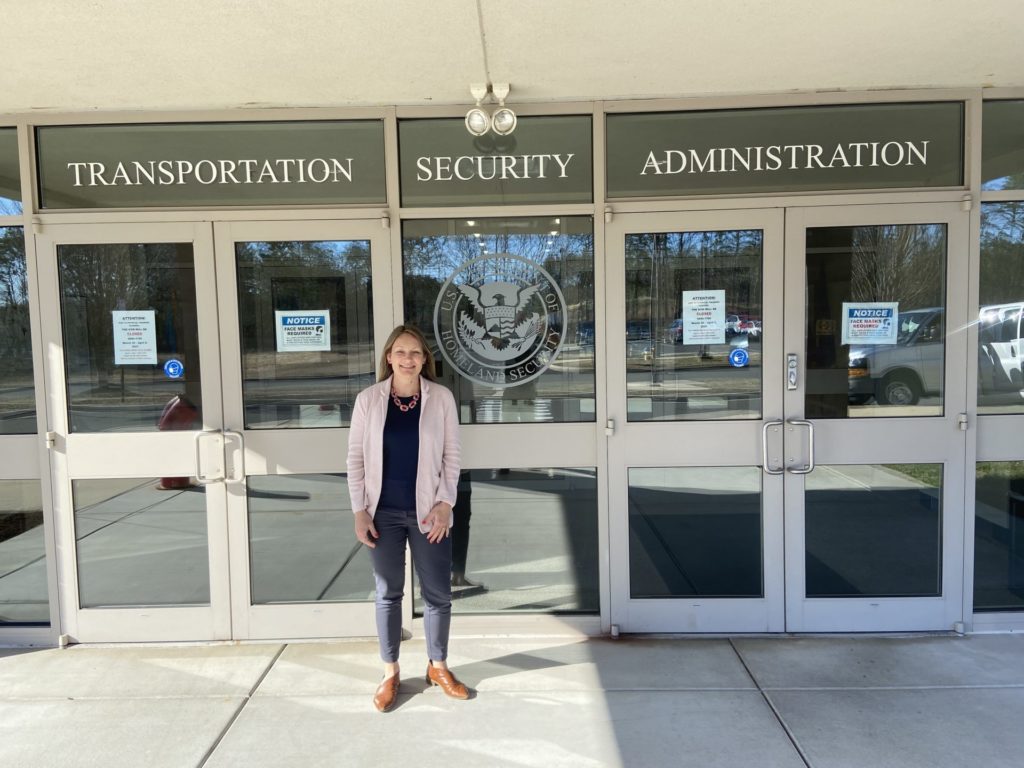 Pictured above: ABA COE Director Tracy Kettering provides training to help U.S. Air Marshals recognize individuals with autism.
To learn more, contact Dr. Tracy Kettering, Ph.D., BCBA-D, Director of the ABA Center of Excellence.