Bancroft has a proven record of clinical excellence and compassionate care and is led by experts in the field of severe autism, intellectual and developmental disability and traumatic brain injury. The Department of Communications handles inquiries from local and national media outlets, seeking information ranging from trends in healthcare, best practices and Applied Behavioral Analysis as well as heartwarming stories about those we support. 
Director of Communications
A Sip, Swirl and Support event for Cherry Hill-based Bancroft
Read More »
Willow Laverty Director, Employee Engagement Each June, Pride month recognizes
Read More »
Six people supported by Bancroft's Neurorehab program participated in a
Read More »
Bancroft experts can provide information about severe autism, intellectual and developmental disabilities, ABA, assistive technology, inspiring family stories and more.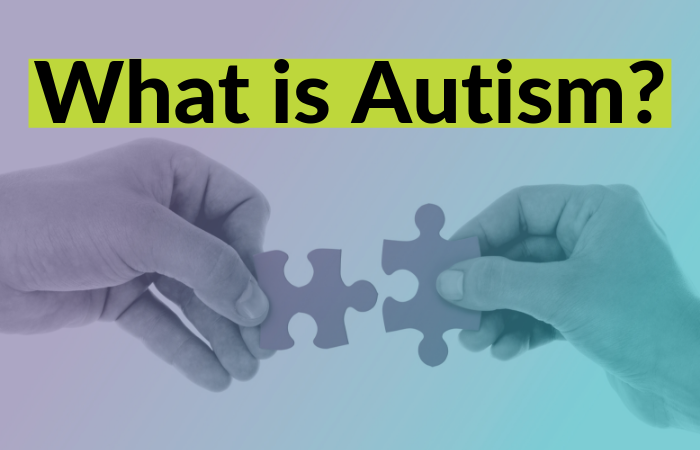 You may have heard the saying that "If you know
Read More »
Has a DSP made a difference in your life? Here
Read More »
We know how challenging it's been to adapt to the
Read More »