At Bancroft, we are dedicated to being at the forefront of innovative instruction and therapeutic interventions for individuals with autism. Our approach includes individualized programs, Applied Behavioral Analysis (ABA), recreation and enrichment, life and job skills training, as well as preparation for transition and beyond. We strive to provide comprehensive support for children with autism.
Using a powerful combination of experienced and credentialed clinicians with certified special education teachers and a nurturing team of specialists and paraprofessionals, Bancroft ensures that every child gets the individualized care and skills they need to live their best life.
The Bancroft Welsh Campus
The Bancroft School is the centerpiece of the Bancroft special education program. Located on a sprawling 80-acre campus in Mt. Laurel, New Jersey, The Bancroft School offers clinical excellence in an environment designed to meet the distinctive needs of the children who attend.
The Bancroft School Network
The Bancroft School Preschool & Early Education Program​
Our Preschool & Early Education Program for children ages 3-11 helps children develop new skills while reducing disruptive behaviors. An Individualized Education Plan (IEP) is developed and focused on helping children thrive and learn skills to get them ready for continued progress in either their home-school district or The Bancroft School.
The Bancroft School is a pioneer in the field of special education programs for children and youth with autism, intellectual and developmental disabilities, ages 12 to 21. The Bancroft School is located on the 80-acre Bancroft Raymond and Joanne Welsh Campus in Mount Laurel, New Jersey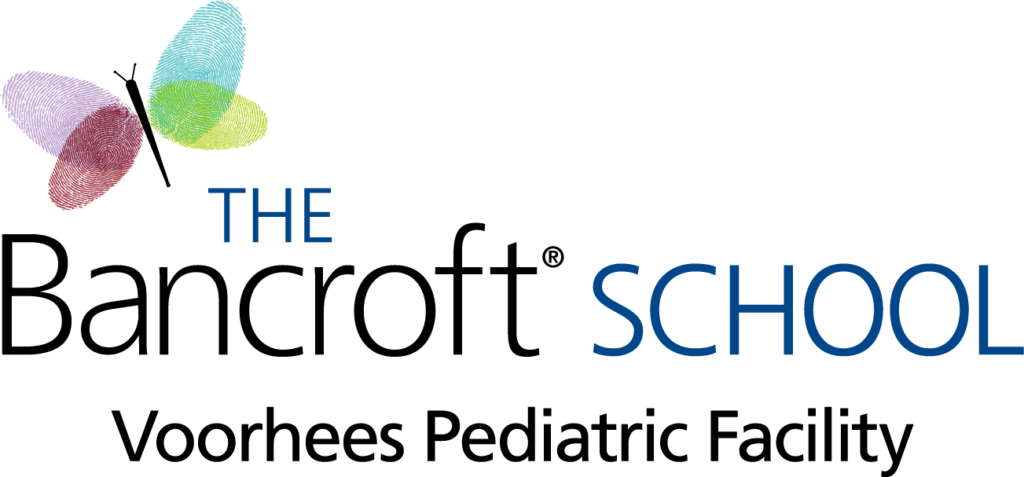 The Bancroft School at Voorhees Pediatric Facility
The first New Jersey Department of Education-approved private school within a pediatric specialized-care facility. This program provides a unique learning experience to medically fragile children and opens a whole new world for students with complex health needs by using world-class teaching technologies.
Kohler Academy - A Bancroft School
Kohler Academy has provided high-quality education and therapeutic services to children and young adults living with autism, intellectual and developmental disabilities, Down syndrome, cerebral palsy, and other developmental delays for over 50 years. Kohler Academy is located in Mountainside, NJ, as a safe and nurturing environment. 
Residential Treatment Programs
A portion of students at The Bancroft School reside in on-campus or community-based residences. This encourages a stable and therapeutic environment where students are given additional support beyond the school day.
An Integrated Classroom Model
Our enhanced integrated classroom model gives educators essential support in the classroom, leading to better outcomes and increased independence for students. 
Teachers and skilled clinicians evaluate student progress in "classroom clinics," collaboratively assess student progress, and make on-the-spot refinements to accommodate the specific needs of each child. Bancroft prepares students for their next learning environment and the next level of independence. 
Along with special educators, paraprofessionals and social workers, on-site clinical expertise includes:
Occupational Therapy
Physical Therapy
Speech Therapy
Vocational Training
Nursing
Core Special Education Methods
Call 800.744.5516 to speak with an Admissions Specialist who will get to know your child and family and answer any questions you may have.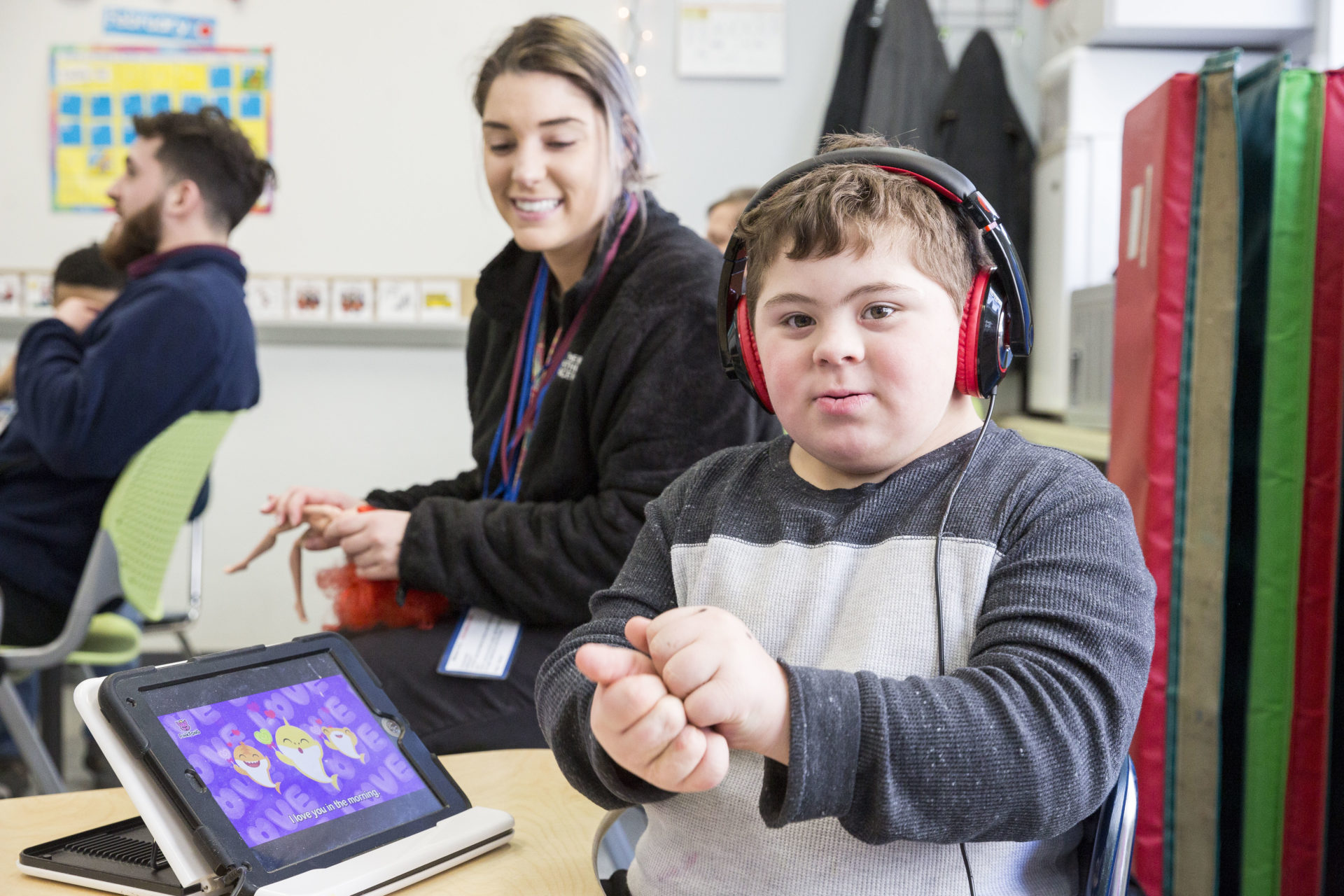 New location offers specialized education, therapeutic services for children ages
Read More »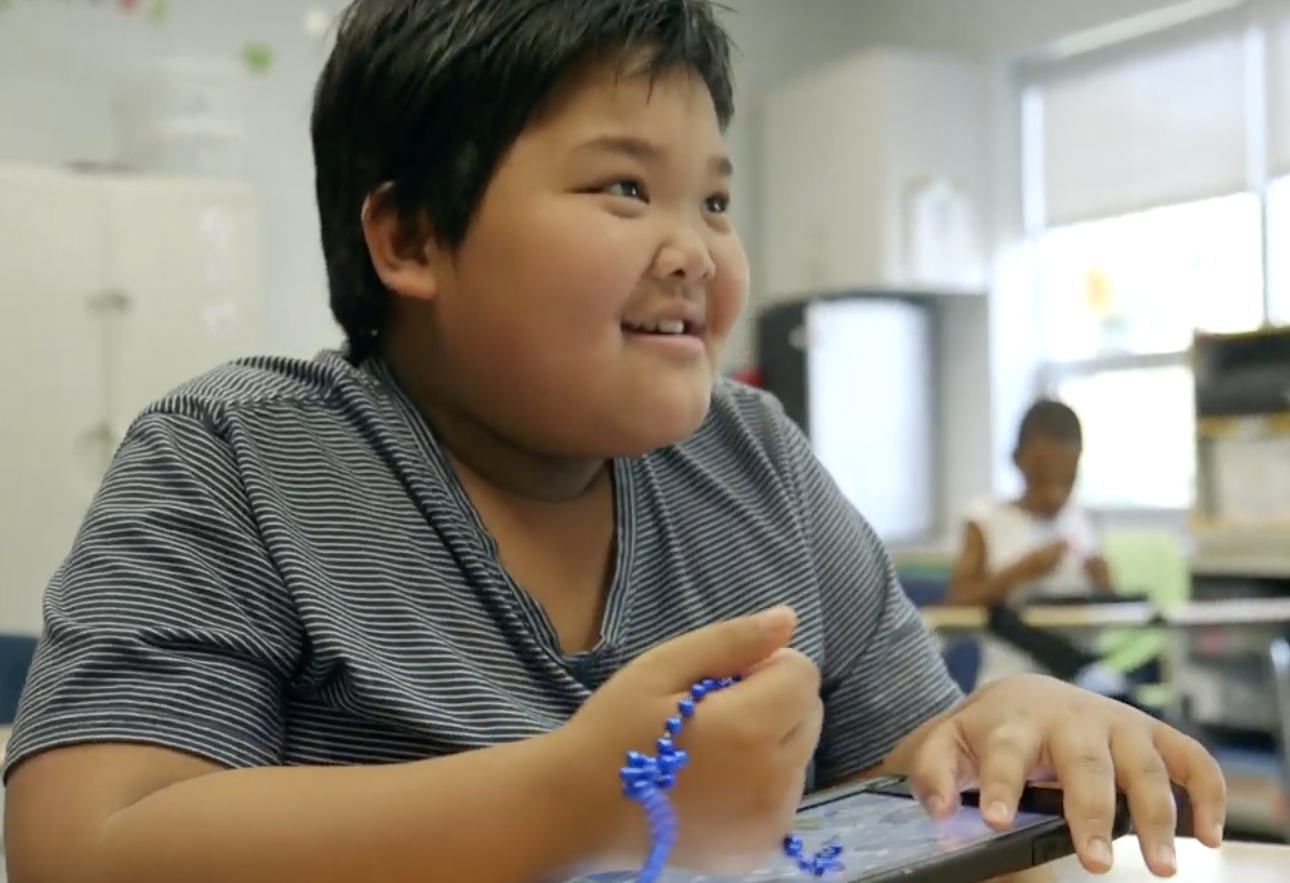 Coming from families with siblings, Dina Rieng and Jerry Chau
Read More »
Bancroft's Preschool & Early Education Program is moving to a new, expanded
Read More »