A Pioneer in Special Education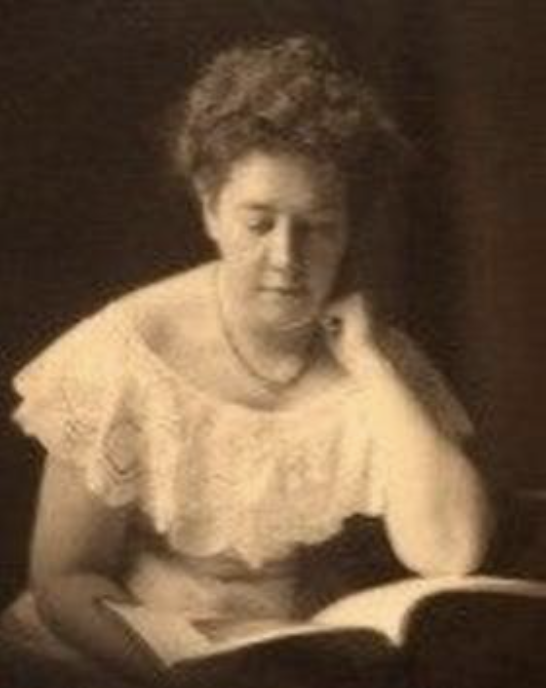 Bancroft was one of the first private schools in the United States for children with intellectual and developmental disabilities. It all started in 1883 with one remarkable woman – a Philadelphia school teacher named Margaret Bancroft.
The Beginning of a Movement
Children with developmental disabilities in the 1800's were not provided an education. At best, they were sent to large institutions and provided custodial care.
Margaret Bancroft recognized that such children had the ability to learn when given individualized attention, patience and love and decided to devote her life to this purpose.  Encouraged by some prominent professionals in the Philadelphia area, she rented a house in Haddonfield, New Jersey, and opened her own school beginning with just one pupil.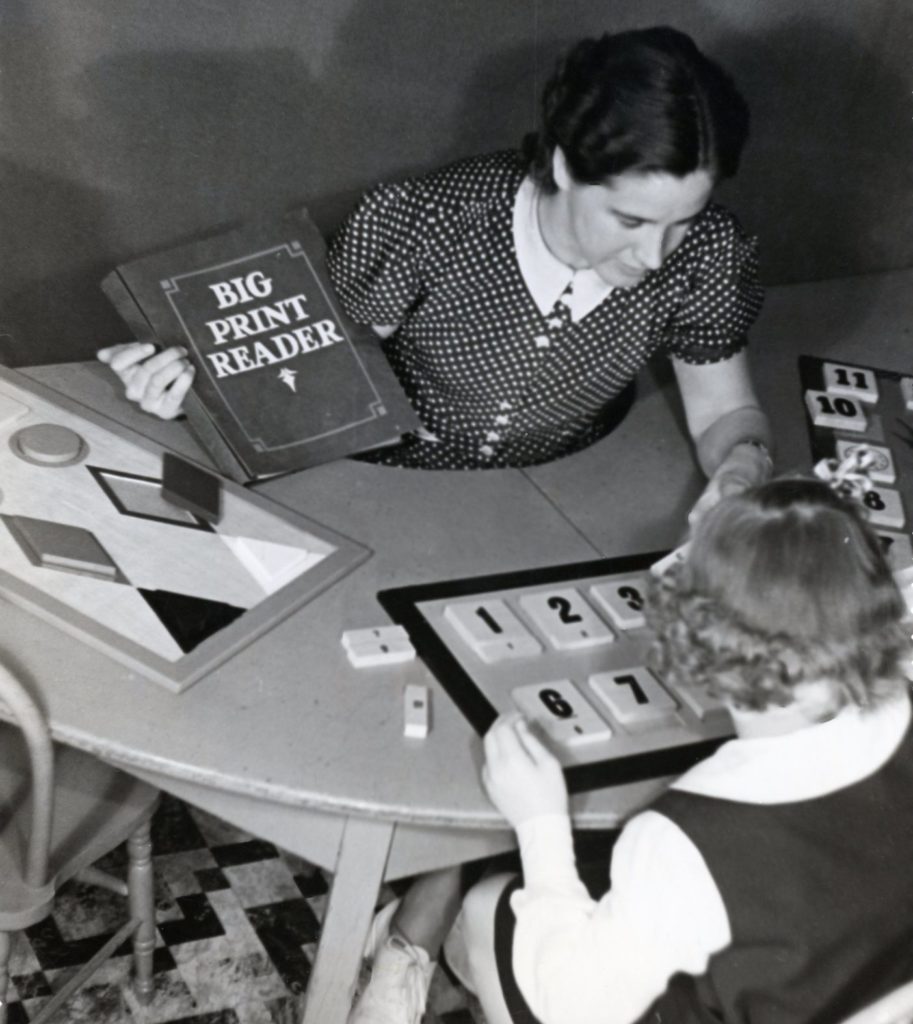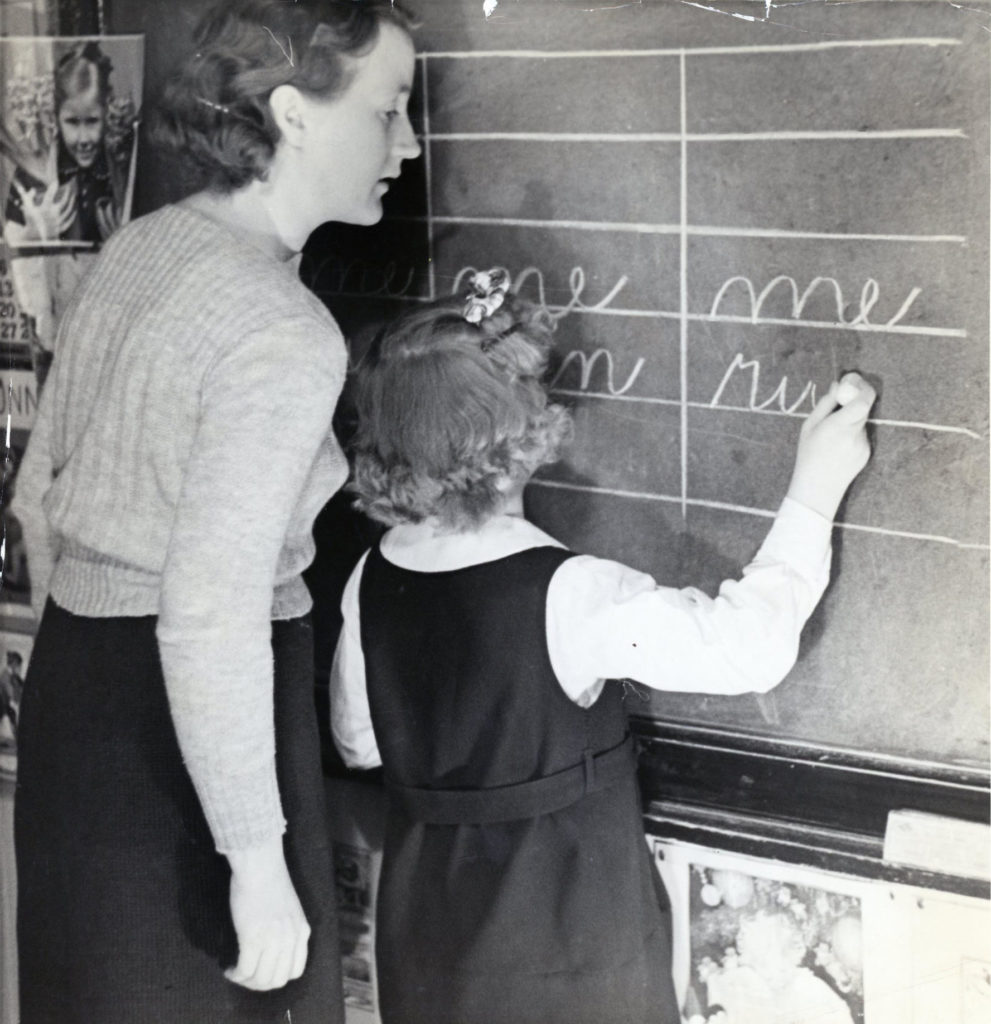 Over the years, the organization successfully weathered many difficult times, including the Great Depression, World Wars, and its own financial challenges, which led to changes in the way services were provided and funded. The latter part of the 1900's was a progressive time for people with developmental disabilities with a greater focus and respect for human rights, including the right to an education and the right to live and work in the community.  Bancroft was at the forefront of this movement by introducing a wide range of innovative and community-based programs to improve each person's skills and level of independence.
Essential and Sustainable​
Bancroft has grown significantly in the last few decades to meet the needs of children and adults with diverse challenges and their families. Specialized programs were established for children with autism, as well as for those with severe problem behaviors associated with their disabilities. In addition, as a result of significant advances in health care and technology, Bancroft responded to the needs of people with acquired brain injuries and neurological conditions by establishing Bancroft NeuroRehab to provide rehabilitation services, including residential rehabilitation, structured day programs and outpatient services.
Today, Bancroft has grown and evolved into a multi-faceted organization advanced in its vision and rich in its legacy. The large non-profit helps people of all ages reach their full potential for happy and fulfilling lives through a wide array of programs throughout New Jersey, Pennsylvania and Delaware.
Explore Bancroft's History