For adults with autism and intellectual or developmental disabilities who require support with daily living tasks, Bancroft offers community-based residential programs in group homes and apartments throughout southern New Jersey.
Bancroft group homes, located in beautiful suburban neighborhoods in Camden, Burlington, Gloucester, Ocean and Salem counties, offer 24/7 staffing for up to four adults with varying levels of need.
Community Residential Living for Adults with Autism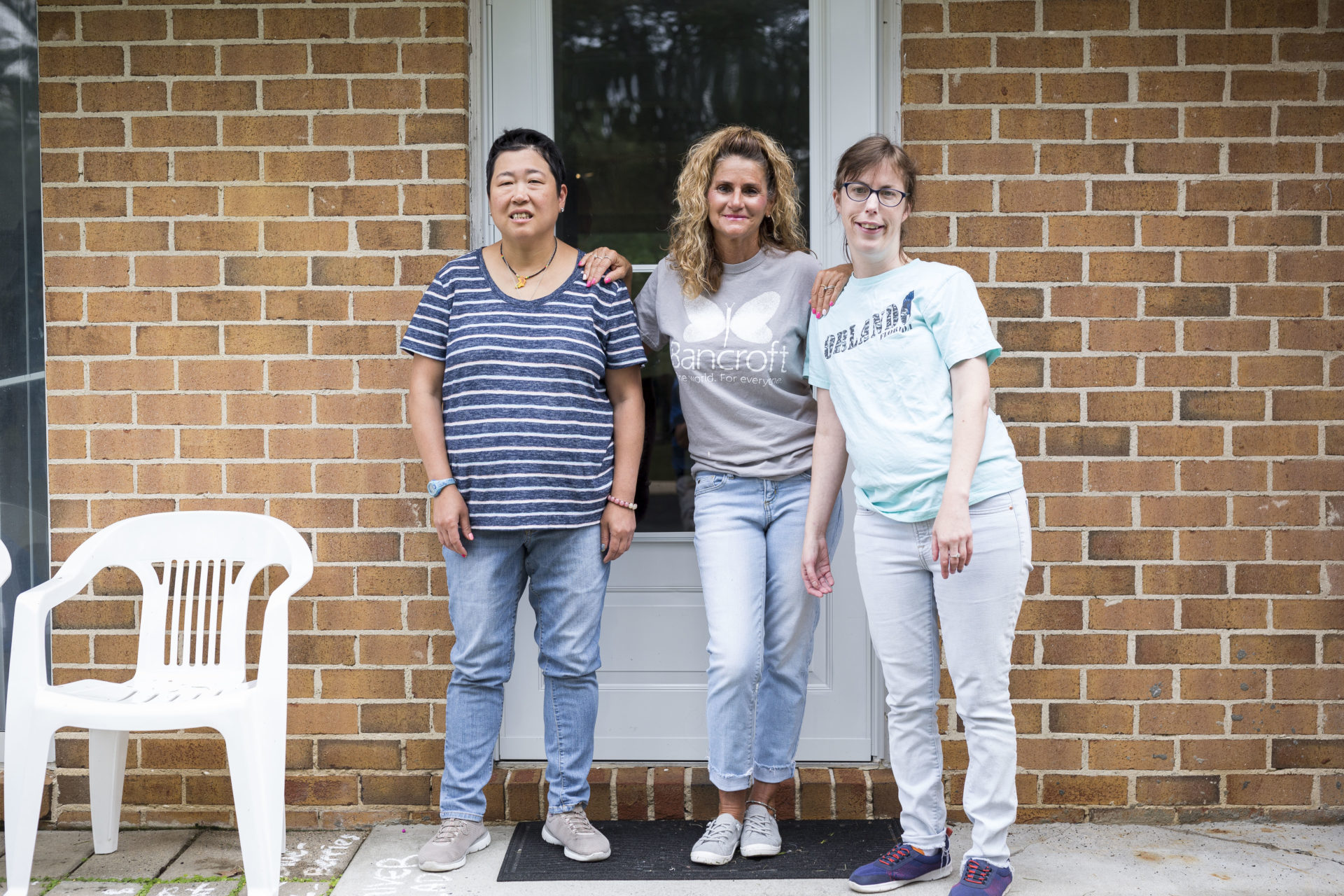 Each person living in the home will have access to a private bedroom, a fully stocked kitchen and common areas for relaxation, recreation, and socialization. Meals are prepared based on each individual's preferences, and residents may eat together or on their own. Group activities are also planned based on individual and group interests.
Direct care staff support each person in developing and improving daily living skills and accessing community services, recreation and engagement – while building independence at every opportunity. 
Staff also manage medication, schedule appointments, and provide transportation to and from day programs, community outings and appointments as needed.
How is a Typical Day Structured?
Independent Living Skill Building
With staff support, residents contribute to daily responsibilities and chores, learning life skills like cooking, cleaning and laundry in the process. 
Community Integration & Enrichment
Staff help schedule and facilitate community outings and in-home activities for those who select to participate – or individuals can relax in whatever way they choose.
Day Program & Supported Employment
Group activities are available while respecting the individuality of each person. During the week, residents may attend Day Program services, or take part in a supervised or supported employment programs at a Bancroft facility or in the community.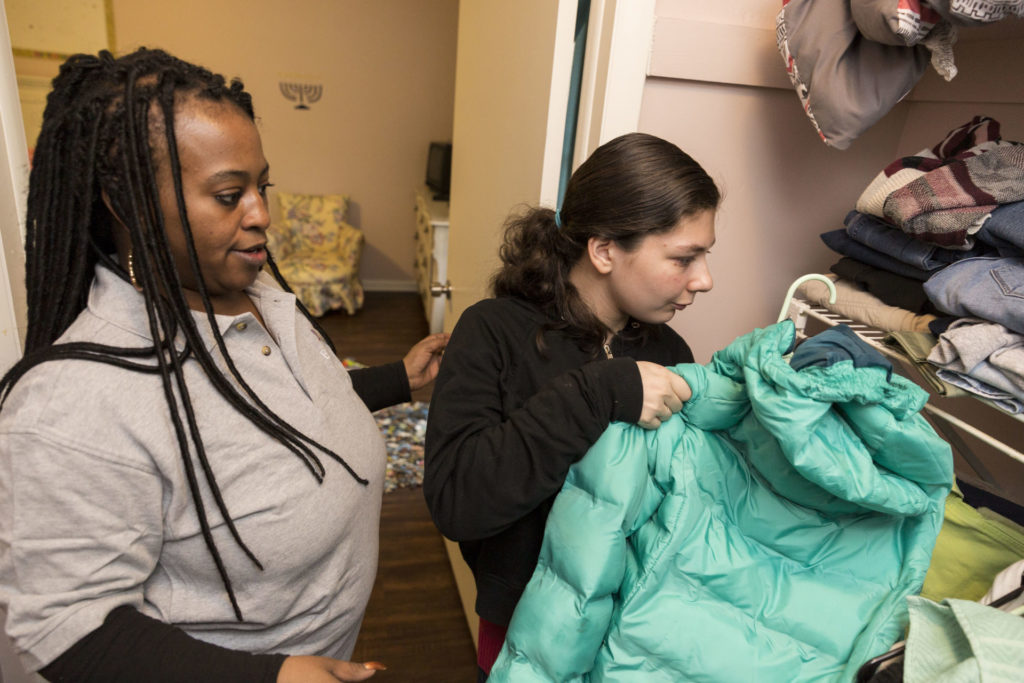 Bancroft group homes are fully accessible with private bedrooms, fully stocked kitchens and common areas for relaxation and recreation. On-site staff supports residents in developing and improving daily living skills while fostering independence at every opportunity.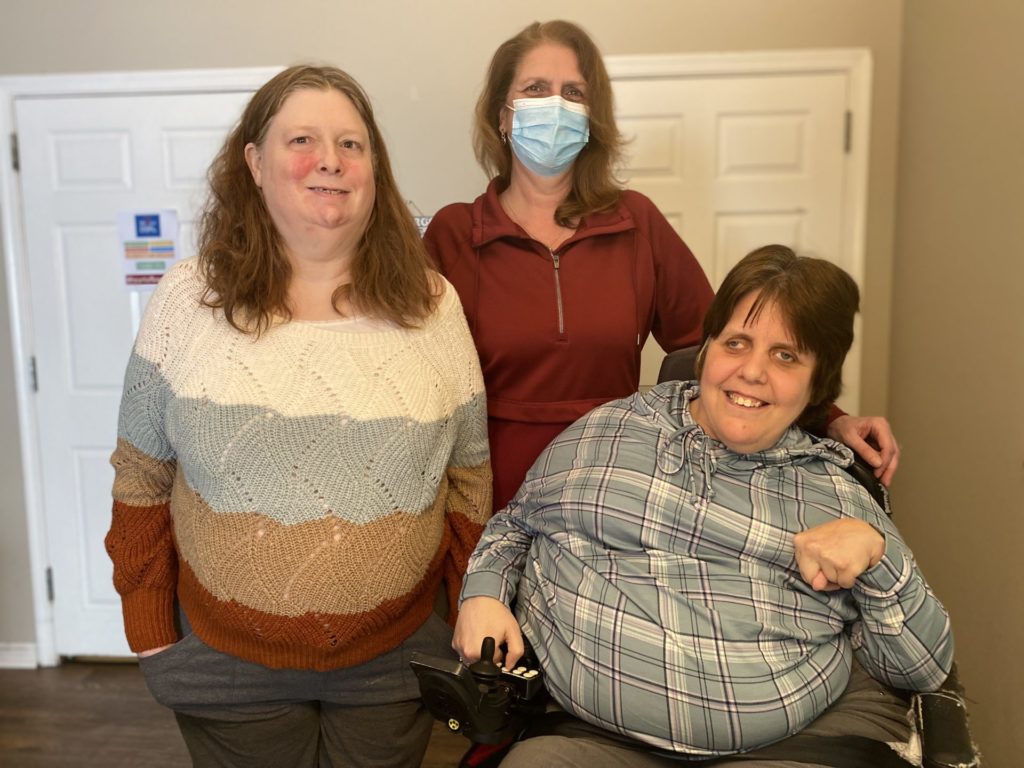 Spacious apartments with 24-hour staff supervision feature private bedrooms and shared common areas. Staff members provide support in meal preparation and other daily living tasks.
For those with more independent living skills, supported apartments allow roommates to live in a Bancroft apartment with periodic check-ins and support from staff members who maintain an office in the apartment complex.
Intensive Residential Support
For adults with more complicated behavioral needs who need a higher degree of supervision and support, Bancroft offers two programs in Southern New Jersey that balance intensive intervention with skill building.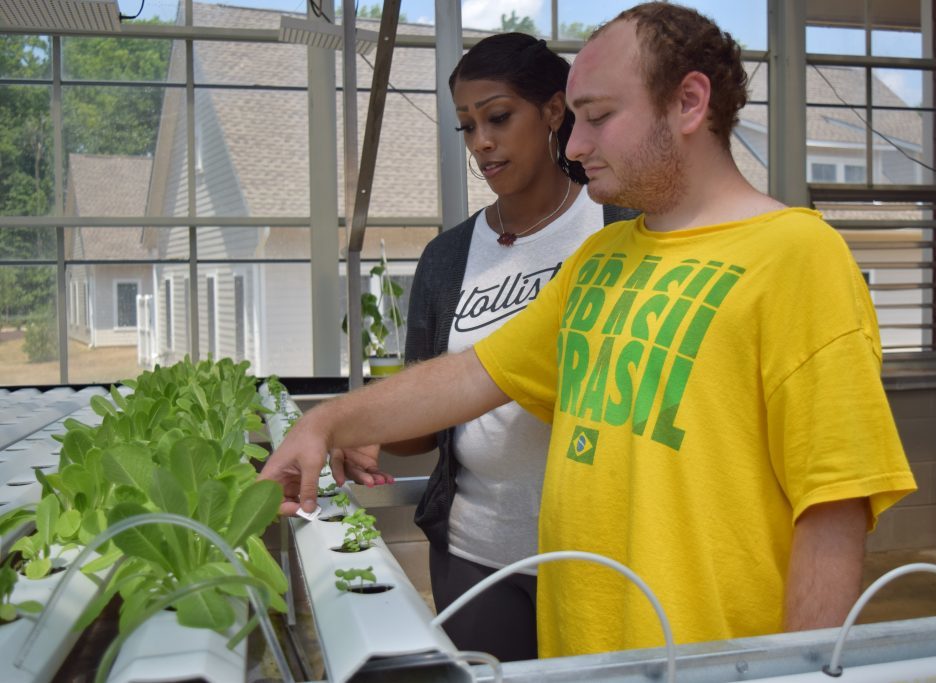 The first step is to contact your Supports Coordinator and request a referral to Bancroft's residential program.