Exceptional Students with Special Needs
For over 50 years, Kohler Academy, located in Mountainside, NJ, has provided high-quality education and therapeutic services to exceptional students in a safe and nurturing environment.  The Kohler Academy team, students and their families make up our community of learners dedicated to helping each student reach their full potential as they ultimately transition to life beyond high school.
Kohler Academy supports children and young adults living with: autism, intellectual and developmental disabilities, Down syndrome, cerebral palsy and other developmental delays.
Program Features
Collaborative education model
Therapy spaces
Life skills
Sensory room
Physical therapy
Speech/language therapy
Occupational therapy
Behavioral therapy
Founded in 1963 by Harry Kohler, Kohler Academy's long history of meeting the needs of students with special needs and their families provides us with a wealth of knowledge and experience. This experience and expertise guides us daily as we work together to provide unique, individualized programs to meet our students' needs.
Call 800.774.5516 to connect with a Bancroft Admissions Specialist who can advise on process, funding and next steps.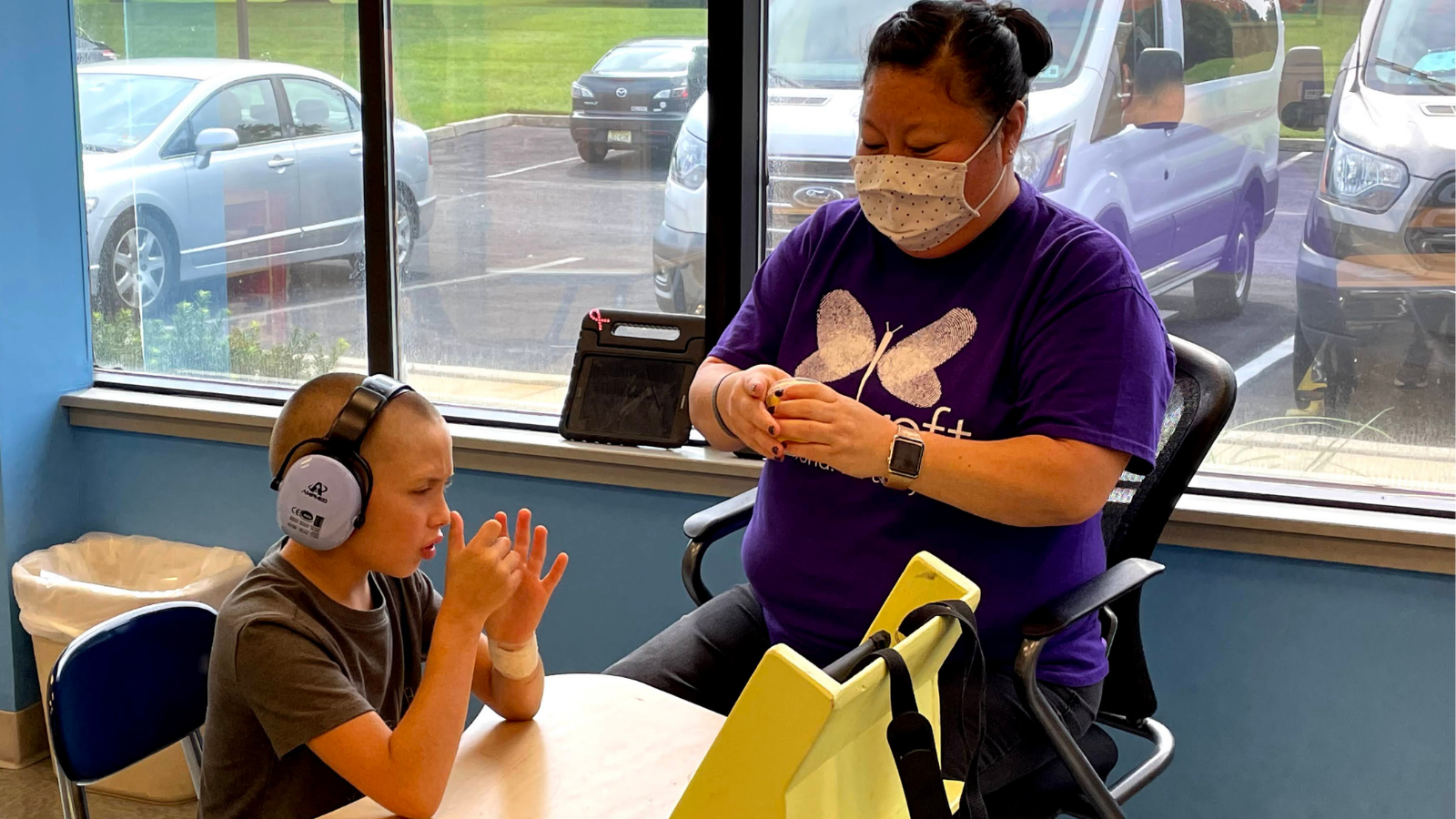 Bancroft, the leading regional nonprofit provider of specialized services for
Bancroft has named Kellie Goldberg, MS.Ed., BCBA, as Associate Director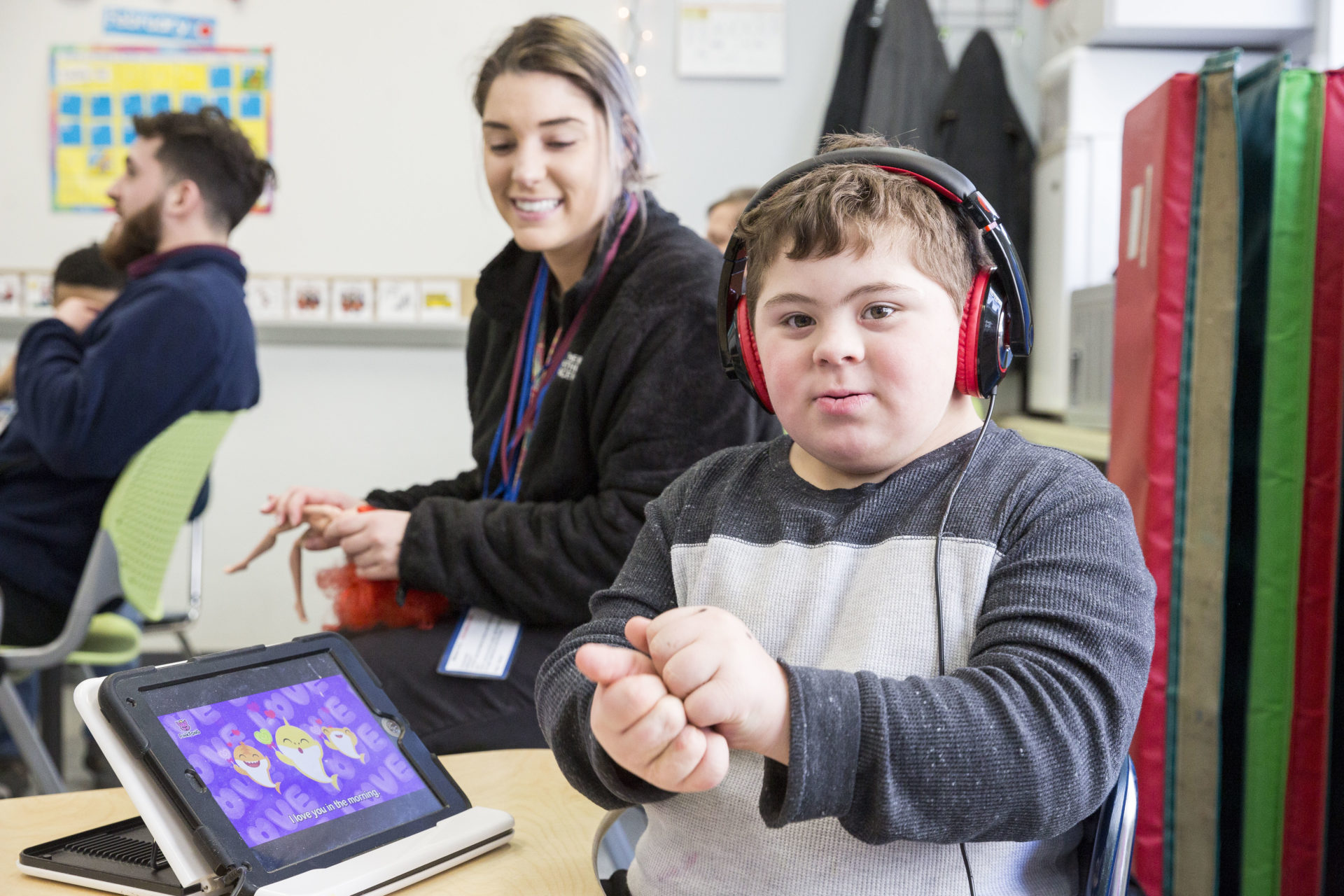 New location offers specialized education, therapeutic services for children ages